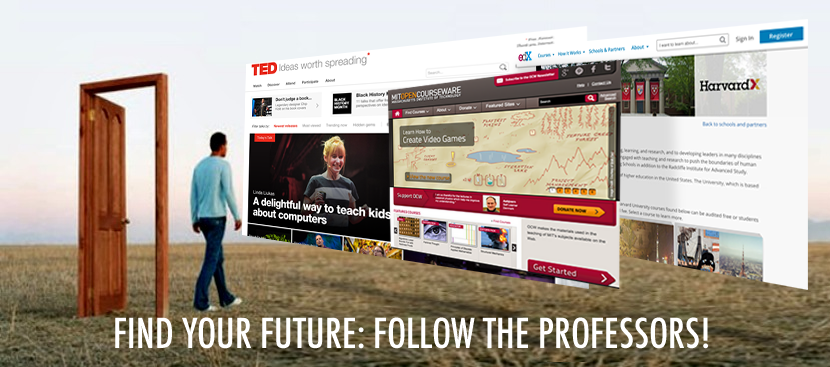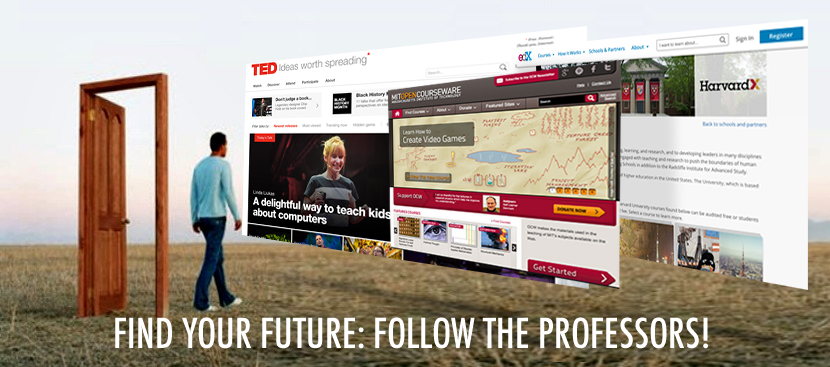 There is no school in this world whose buildings make it great, although Edifice Complex, their cool new business school or the new gym, is generally how most colleges and universities are sold to prospective students, along with sports programs, school history and successful alumni.
The problem when you use those yardsticks is that you're picking a school the wrong way. Using the rearview mirror of what a school was, the "better dorms make better schools" approach, or the follow-your-favorite-football jersey may not land you in a place where you get the education that you need in the thing that you're passionate about doing with your life.
All colleges and universities are really no better or worse than their faculty, which changes over time quite a bit.  Some schools get materially better, while others tread on past glories.  Even a school that has exceptional faculty in one department may have really lousy faculty group in another.  So how do you figure this part of the puzzle out?
The old school way was disillusionment in what you signed up to do, and usually a change of major, if things didn't work out. Today, we have the Internet, which gives us a couple of important research tools.
Academics PUBLISH and TALK. They lecture on videos, audio for the web, radio and show up on television on the news or in a documentary. That is what gives them their street cred.
Find a subject that you're interested in, and listen to a professor talk about it, and/or read one of their papers on it.  If something that they're doing excites you, they teach somewhere. Or even if they've stopped, they have had graduate students, many of whom contribute to research papers, that have gone on to teach.
Here is where you look:
Video/Audio Lecture Resources
Published Papers
FREE Online Courses at the College/U
They're called MOOCs, Massive Open Online Courses. Several colleges and universities, and a few online academic groups,  put their courses online, free.  Not only is it a great learning experience, but you get to try on the department and faculty and see how they fit!  Many colleges have MOOCs. You can search for "[College name] Free online courses" and get ones from the schools of your interest. Some of the more established, and better known ones, as well as directories of the courses or the sites, are available below:
Discover those people. Find out where they teach. 
Then you can drill down on their school's website to their department and see what they are doing at their school currently.
Not enough information provided by their U. or college?  Email the professor!  Tell them you were very interested in their research, and that you were thinking about applying to their school, and ask if that is what they are working on. What is the ability of an undergraduate to participate in more advanced research projects on that subject?
Network and communicate, without overstepping your bounds. Send a query to them ONCE. If the professor replies, and is welcoming of your attention, AND encourages you to communicate with them, continue. If they are very terse in their response, or do not reply, then you have your message.  That may also be a sign that this may not be the best faculty fit for you in your area of interest.
If they do open up a dialogue, ask if there are any opportunities to participate in summer work or studies. If the professor takes a liking to you, you might even find a recommendation sent to the admissions office on your behalf, although you should not, as a part of this process, expect it. It's just icing on the cake.
Your real mission here is to see who is out there who can teach you something which puts you on a pathway into your area of interest, and helps you weed out your short-list of colleges.
How to get started?  Listen to a Ted talk. Take a class. Frequently, a performing arts school's schedule is not deep in homework. On a day where you have a lighter schedule, pass on the video game or the social site for a couple of hours and check out doors to your future!