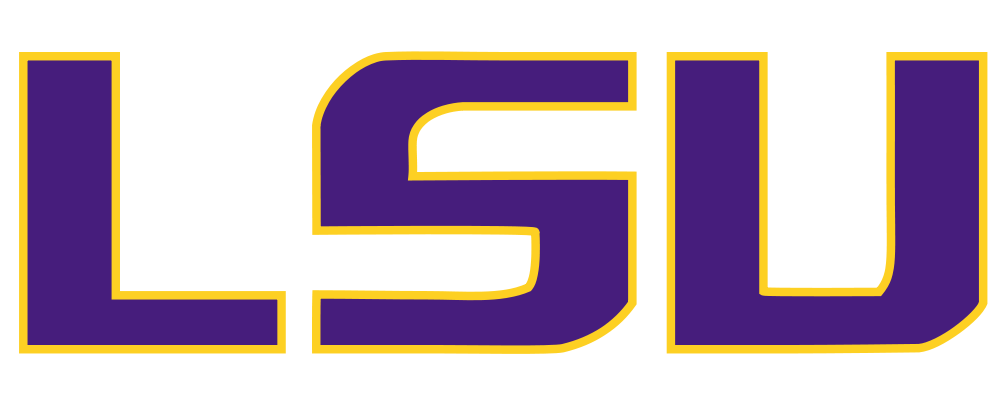 If you have a 3.5 grade point average (HPA) or lower, your options, particularly in Florida, can be very limited. Community colleges are not a good option, frequently, because their credits transfer poorly for the amount of work that is being done to earn them. You generally are looking for a "home," at least for a year or two, until you can improve your academic performance.
Louisiana State University (LSU) in Baton Rouge, may be the school for you.
LSU is the #129 school on the US News College rankings, which, for a university of its size and GPA entry, is actually impressive.  More impressive is that it can offer a great mix of education and financial incentives for musicians that can make both affordable and approachable for admission.
Minimum GPA requirement is 3.00, and a 1030 SAT/22 ACT. You need two years of foreign language, 4 math, 4 social and 4 natural sciences, and 1 fine art.
So that's the start of the good news.  Paying for college also is a win here. Out of state tuition and housing is $37,624 as of this writing, BUT, if you get your application in by their FAST PASS PRIORITY November 15th deadline, you are eligible for substantial scholarships:
NON-RESIDENT
ACT
(Min.)
OR
SAT
(Min.)
AND
GPA
(Min.)
Award Per Year
Flagship
Scholars
Award
33
1440†
OR
AND
3.00
$20,500
LSU
Academic Scholars
Award
30
1330†
OR
AND
3.00
$15,500
Tiger
Excellence Scholars
Award
28
1250†
OR
AND
3.00
$7,600
† Sum of critical reading and math scores ONLY.
So, if you have a decent SAT score of 1440 or better, LSU will pay for 54% of your out of state tuition, room, and meals.  But wait! That's not all!
The music department is 400 students, very similar to what one finds at University of Central Florida (UCF)'s music school. The majority are undergraduate.  But wait! That's not all!
If you are a musician, there are additional scholarship opportunities if you play well,  around $2,700 a year available for those who get into the FAST PASS process. But wait! That's not all!
If you're willing to perform in the marching band, you receive a $1,000 stipend.
For top tier scholar/musicians, roughly $24,200 a year in aid awaits for out of state students. That's 64% of the college bill BEFORE you've even had a conversation about Financial Aid. If your parents Federal form (FAFSA) qualifies, you will be going to school for little to nothing if you can keep your SAT scores above 1440.  Even if you can't, they make it far, far more affordable.
With an 86% retention rate of people who come in as Freshmen, it stands out from University of New Orleans and other similar schools.
What is also a plus is that their admissions office has one of the most simple and straightforward websites to make the process clear and easy.
Summary
Musically, the faculty is not A-List, but, they are still at a high enough level to keep you in the game and help develop skills that can get you either to the next level in graduate school or a transfer to a school elsewhere if it isn't a fit for you. They can help you along with your music education, and get your grades up to a level where you can make a move.  If you just want to play in college, or you are going into music education, you can safely ride out four years here, and get a degree of value. If you're looking for a career in music education or therapy, then this is a great school. If your bent is performance, we would recommend that you stabilize your grades and transfer after your freshman or sophomore year if you can. Moving between full colleges (not community colleges) is much, much easier than getting in from high school.
What to do?
Make sure that your SAT/ACT scores are in good shape by the November 15th application date of your senior year. They superscore, so you can send them top scores in two different SATs if that helps you.
Contact the music faculty for your instrument and arrange a lesson well PRIOR to your admission application, so they put you on their radar, and give you some assessment or idea of where you stand.
Students from performing arts high schools are very much in demand here. Frederick Peterbark is the recruiter for our area, and specializes in diversity recruiting:  [email protected]. Office: 225-578-8854.