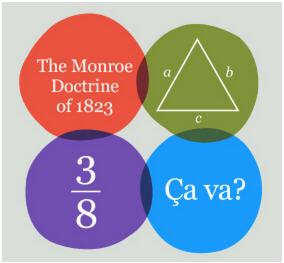 With the changes in the SAT set to take effect in 2016, more schools are jumping on the bandwagon of having two SAT Subject Tests under your belt.  Several of the tougher schools currently require one or two SAT Subject Tests, which are generally hour-long tests of specific areas of your knowledge.
Look at the list of tests, and look at the schools to which you think you will be applying. Some may have areas of strength where you will want to show them that you are strong (e.g. you might choose something in the sciences if applying to MIT.)
More information on how to use the SAT Subject Tests and which to take can be found at the College Board.
Current seniors should check the schools to which they are interested in applying to see if the SAT Subject Test is expected, and block time to take them as soon as possible.
Juniors should plan on taking Subject Tests towards the end of their Junior year or the early summer.
Sophomores who feel they have mastered a subject may elect to take the test for it if they are on an accelerated (AP or College Dual Enrollment) track.